MbT HELPS IMPLEMENT
AND MAINTAIN AN
EFFICIENT MILKING
ROUTINE
Shorter milkings / Better teat health / Less over milking
MbT (Milking by Time) is a row/rotation timer for Herringbone and Rotary dairies that helps you apply an efficient milking routine that is good for you, your staff and your cows.
The MbT digital milking timer is designed to:
Set the most efficient row/rotation time for your herd
Monitor row/rotation times
Record and review milking times
Implement MaxT
Milking by Time means less time milking, easier to train and maintain simple milking routines, and happier and healthier cows.
MbT in a 20 aside herringbone.
MbT in a 54 bail rotary - Terrace Farm Canterbury Plains.
MbT & MaxT, 20 aside herringbone.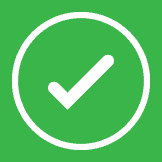 Implement efficient milking strategies like MaxT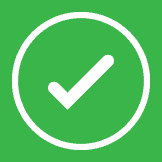 Implement simpler and more logical milking routines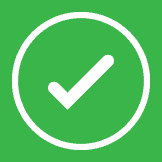 Staff all milk to the same time
"We installed the MbT device, trained our staff and within a week this small change to our milking routine, dramatically improved efficiency, milk quality and profitability."
Gordon McFetridge, Dairy Farmer, Tauranga