Use the free APP to set your optimal milking time.

Start your MbT and start cupping.
Herringbone: The MbT time counts down and will change to green when it's time to change cups 
Rotary: The MbT will show red if you go overtime
Enjoy the benefits from day one of knowing the time for a row or rotation as you milk.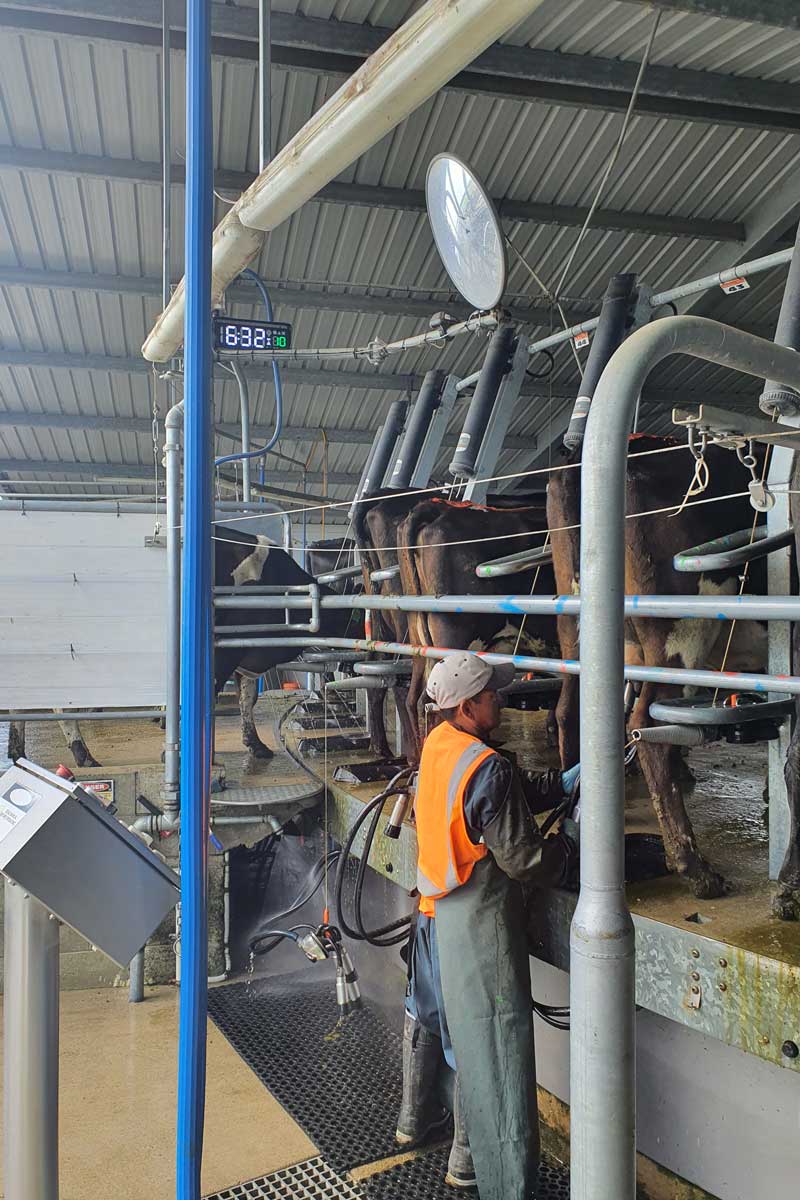 Easy to install & operate
No install technician required
The MbT device can be installed by you and operational within 1 hour.
A mobile App is used to operate the MbT making it easy for all staff to access.
Past milking information can be downloaded via the MbT App which allows you to review information on previous milkings such as time taken to milk each row / rotation.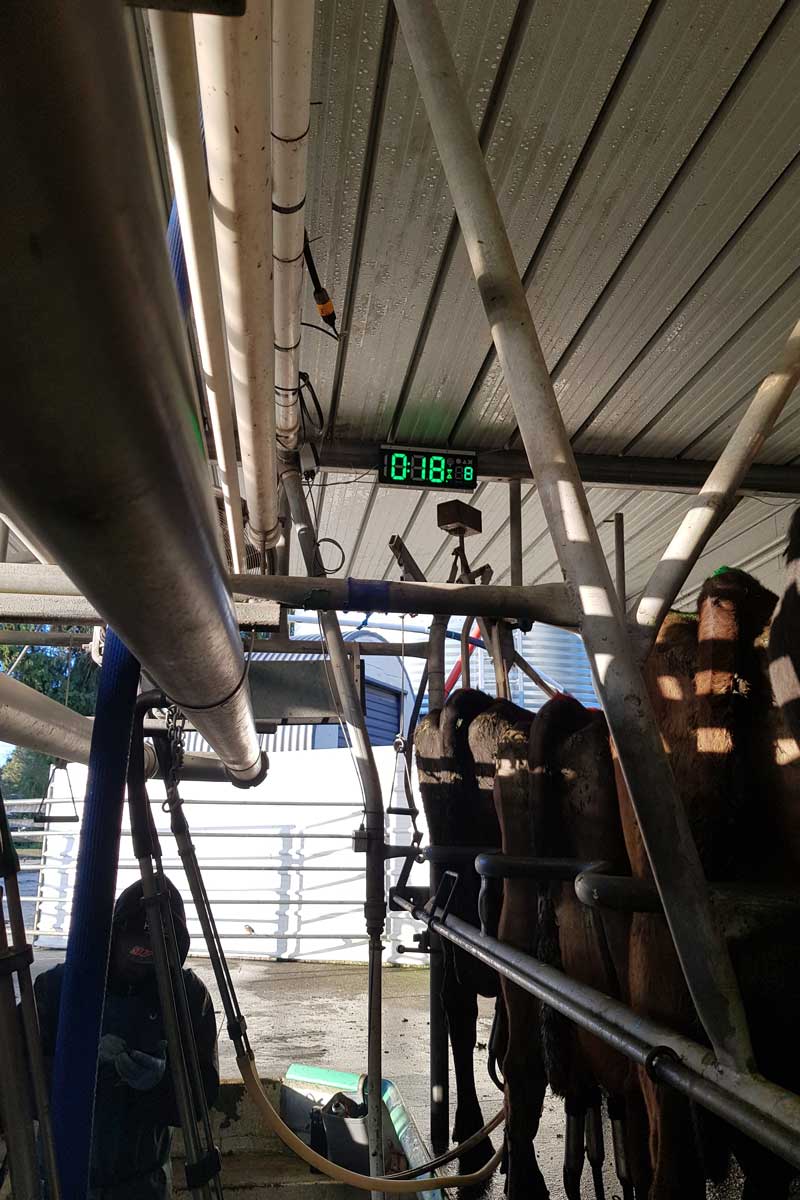 Use MbT to implement a MaxT milking strategy.
MbT can be used to set a Maximum Time for each row / rotation. It helps staff achieve this time as they milk by looking at the MbT device.
For more information on MaxT refer to the DairyNZ Website  and/or download the Milksmart App from the App Store to calculate your MaxT time.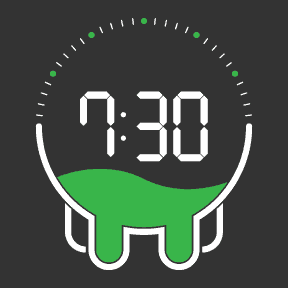 This smartphone app is used to set the timer. Available free to download on the app store.
The MbT counts up/or down and changes colour to visually prompt milkers to cup on and off in a Herringbone and that they are on time for the rotation in a Rotary

White when counting up or down and shows row/rotation count.

Green shows when time to change cups in Herringbone or when rotation should finish in Rotary.  You can set the time, the MbT stays green for from 1 to 59 seconds.

Red shows once the row/rotation has gone over its targeted time.
MaxT calculator tool is designed to help farmers calculate current milking performance and set MaxT times. The MaxT calculator aligns with the MilkSmart initiative delivered through DairyNZ.